So I really do plan to write more about our wedding, but time is seriously lacking. Maybe I'll get to it by our first anniversary. In the meantime, we went to two great weddings this past weekend, so I wanted to share my photos.
Lots of photos at those links, but in the meantime: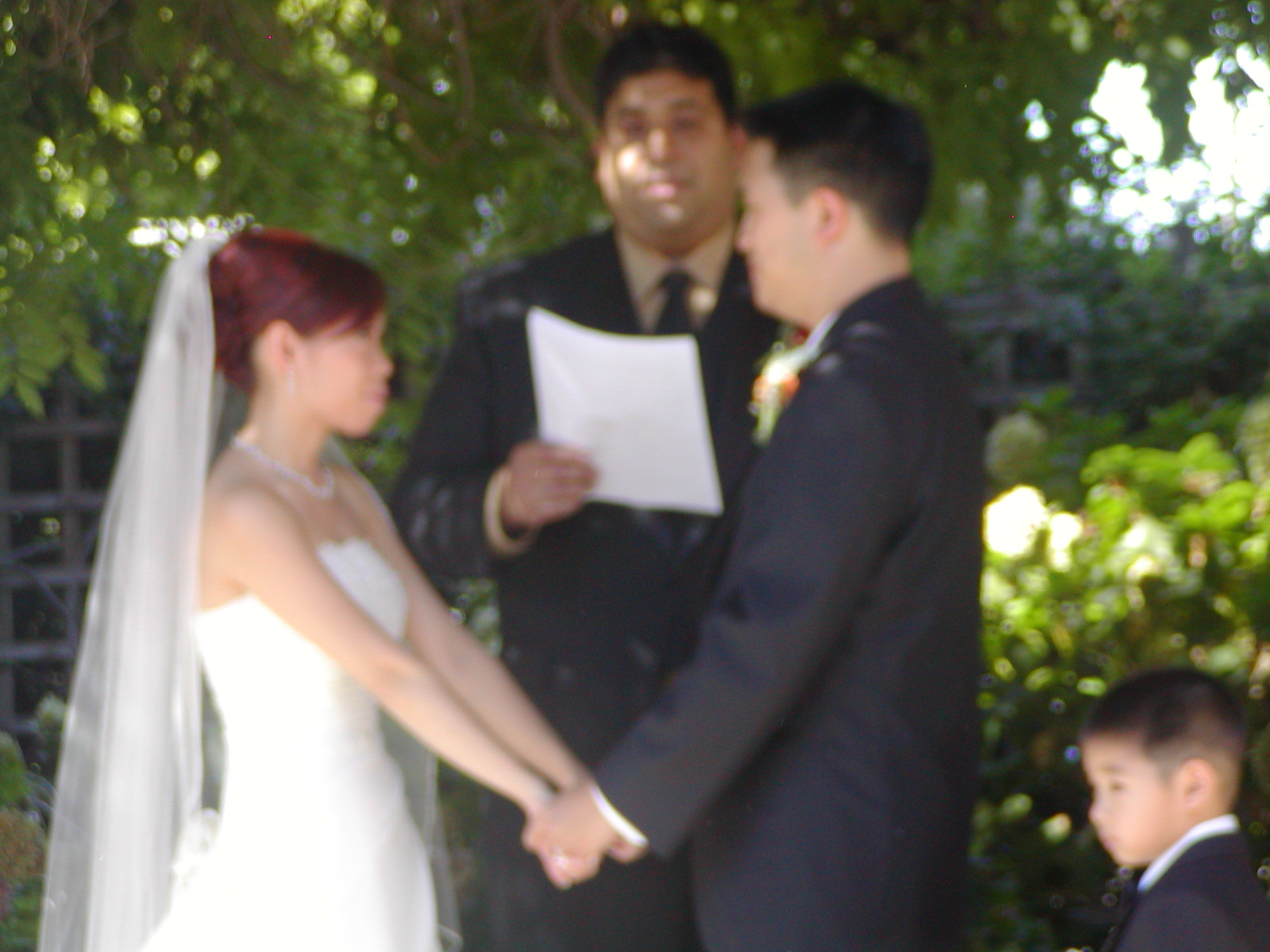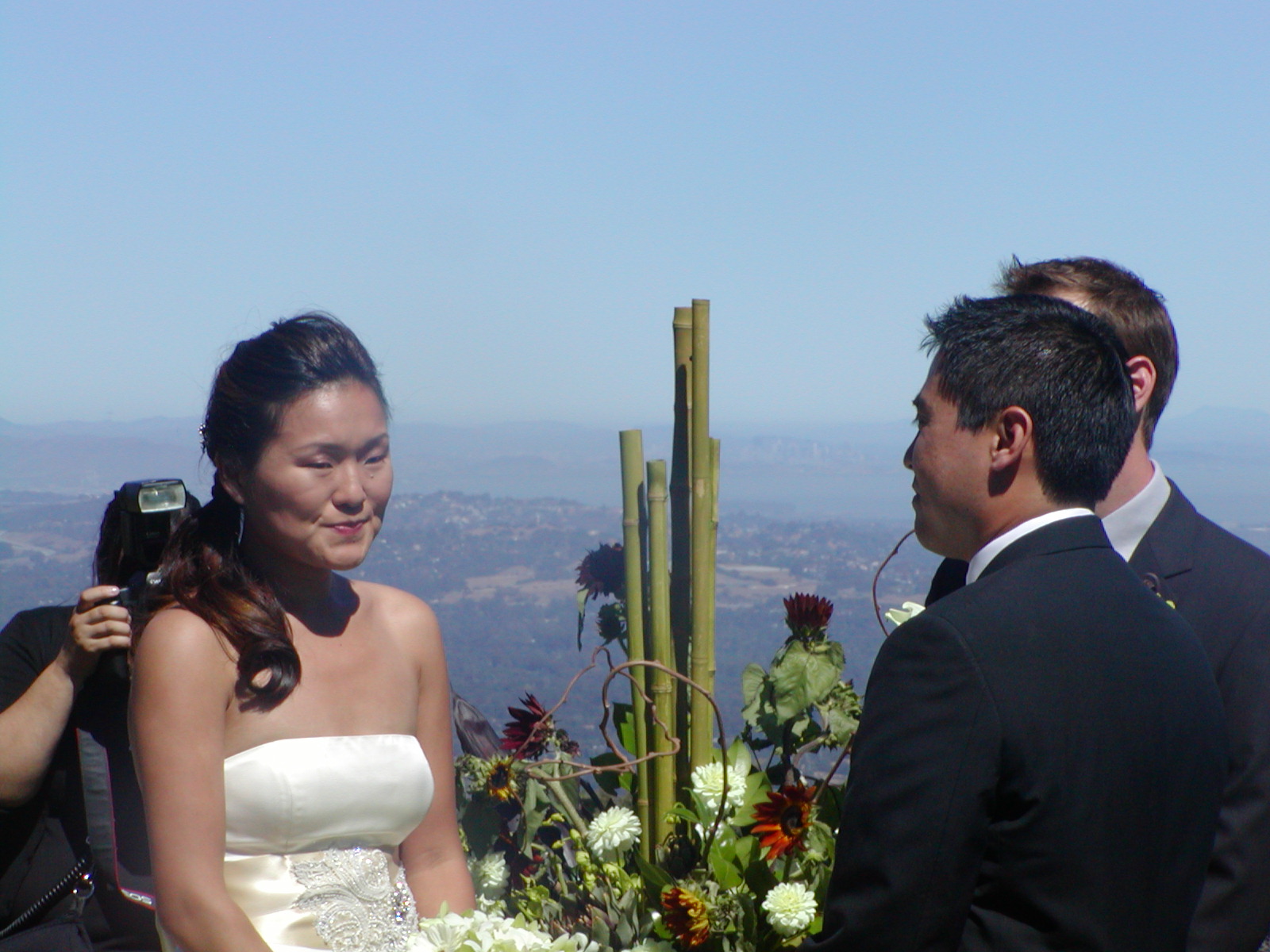 Two very different weddings, but both were a lot of fun.
Leave a Comment